Handyman in West Haven, Connecticut
Serving New Haven County & Fairfield County Areas
Serving New Haven County and Fairfield County areas since 2017, Larlin's Home Improvement has proudly provided local residents and businesses with handyman services. When you're looking for a local, reliable, and expert handyman in the West Haven area, Larlin's Home Improvement provides the highest-level home services to exceed your expectations.
---
Give Larlin's a Call Today
---
Highly Rated & Recommended
★★★★★
"Larry and his team are professional, creative and brilliant problem solvers when it comes to home maintenance. We have used them many times and have not had a single issue with any of their work. Great job!"
- Nick Alexander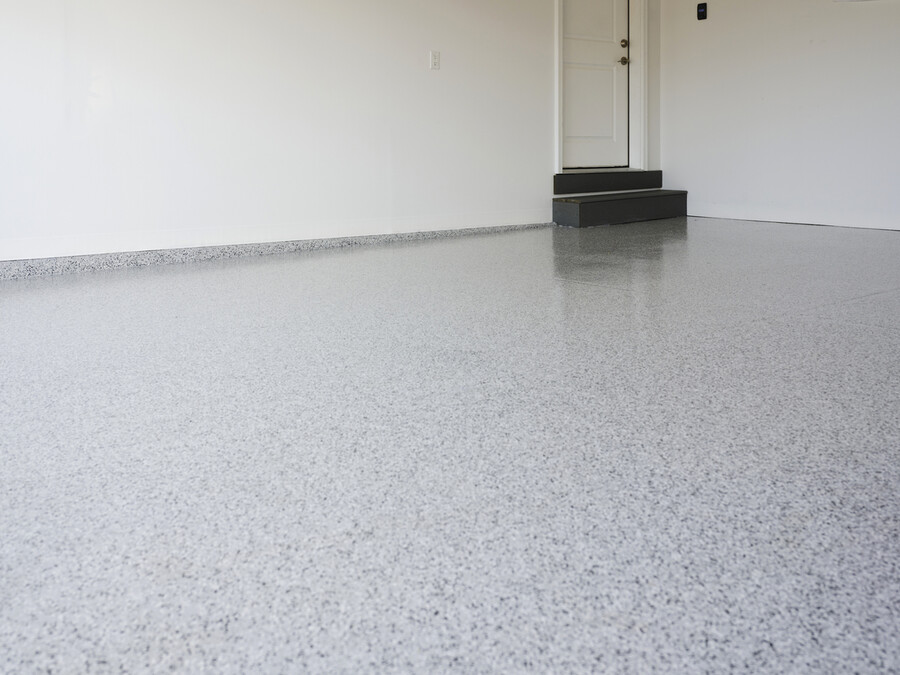 Improving Your Biggest Investment
Looking to get the best return on investment when it comes to your next home improvement project? For years Larlin's Home Improvement has been helping homeowners secure the highest quality materials and professional installation at affordable rates. Cutting corners or trying to do it yourself could end up costing you more in the long run. Get the job done right and contact Larlin's Home Improvement to learn how far your home improvement investment can go.
Larlin's Home Improvement's friendly handymen are looking forward to doing the work for you. From initial contact to final cleanup, from small repairs to large repair work, Larlin's Home Improvement provides top-notch services that are guaranteed!
Larlin's provides epoxy coatings to residential homes and commercial facilities that will protect and extend the life of your concrete flooring and give your floors a resistant barrier to damage and staining from tires, heavy impact, chemicals, and water.
---
Give Larlin's a Call Today
---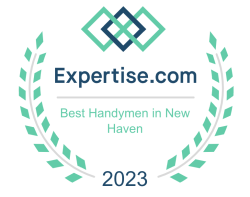 Call anytime to discuss your West Haven Handyman needs!